Huila - Juan Valdez® Gourmet Single Origin Coffee (Beans 454g)
This Gourmet Selection 100% Arabica Colombian coffee provides a very strong cup profile due to the snow tops and volcanic soils of this region. In addiiton, its profile of a medium to full bodied cup will awaken all your senses.
Amount: 500g
Cup Profile:
Aroma: Very Strong with Sweet Notes
Acidity: Medium / High
Body: Medium
Delivery policy
(edit with the Customer Reassurance module)
Return policy
(edit with the Customer Reassurance module)
Huila
The soft, balanced coffee with sweet notes from Colombia
Embrace this unique 100% premium Colombian Coffee specialty, selected from the best beans from 75.000 coffee growers in Huila, Colombia.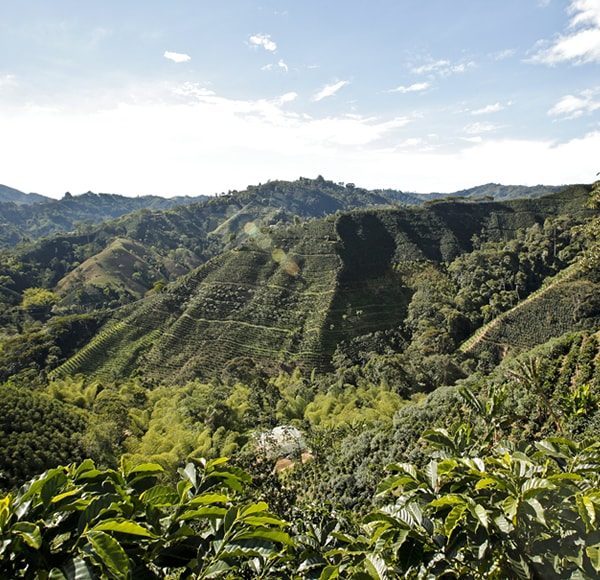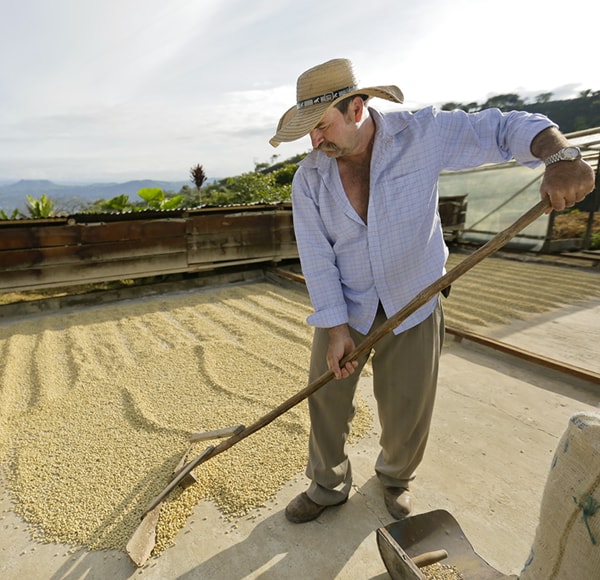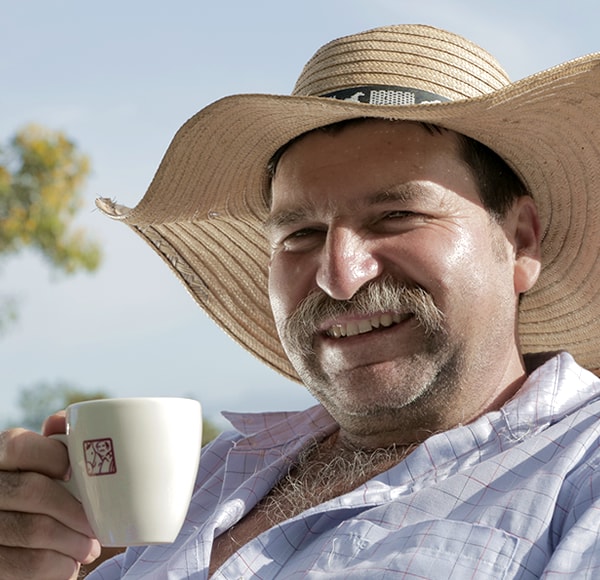 Under a permanent cloud cover which softens the bright sunlight in Huila, a uniquely balanced, sweet coffee is born at 1.050 m ASL.
This incredible coffee region is privileged with rich climate and volcanic soils. The Magdalena river valley is surrounded by two of the three Andean Mountain Ranges:
The Central Range: home of the Snowy Huila Volcano, enriching the coffee growing soil with its volcanic ashes.
The Easter Range: working as a natural barrier from the Amazonas, generating high levels of rain and cloud cover.
In this valley, this impressive High Andean mountain ranges surrounding it prevent the winds from taking the cloud cover away, which protects the coffee plants from the strong sun rays, allowing them to grow stress free throughout the whole year, maturing a sweet and balanced coffee.
In Huila, the inhabitants are known for their kindness and tranquility, which they bring into this sweetly balanced coffee they grow. These small lot producers have won 5 times the international Contest of the Cup of Excellence out of 12 years.
Key Facts
96.202 Coffee growing farms
78.187 Coffee Growers, 96% small lot farms of less than 1,5 Acre, responsible for 82% of the coffee produced in the region.
102.000 Acres of coffee
67.000 Coffee Growing families
Temperature averaging 19,9 Celcius
Customers who bought this product also bought:
Related Products
( 4 other products in the same category )