95g Premium gefriergetrockneter Kaffee CHOCOLATE / Instant Coffee von Juan Valdez®
We invite you to enjoy our Freeze-Dried Coffee CHOCOLATE, the closest thing to savoring an excellent cup of a freshly roasted and ground Juan Valdez® blend. Our freeze-drying process and our 100% Colombian beans make the difference, guaranteeing the best flavor, aroma, and quality.
Delivery policy
(edit with the Customer Reassurance module)
Return policy
(edit with the Customer Reassurance module)
Juan Valdez Freeze Dried Coffee is created by a special sublimation process of the coffee through low temperatures, allowing it to recover all of its flavor and aroma once water is added. Made with the finest Colombian coffee beans, Juan Valdez freeze dried coffee is as close as you can get to the rich taste of fresh ground coffee without brewing.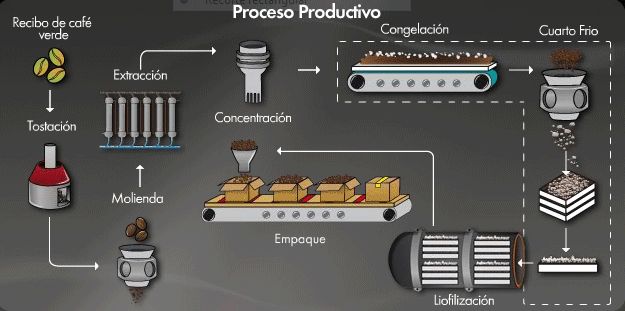 Freeze dried coffee differs from Instant Coffee in the low temperatures used in the process, allowing the coffee to conserve its original properties and characteristics, elevating its quality.
Why Freeze Dried Coffee?:
It combines the characteristics of a great roasted and ground coffee with the easiness of an instant veberage
High Solubility
Great Aroma and Balance in the cup
Great for mixing and preparing delicious beverages, such as Iced Coffee for the summer
Prolonged Shelf life up to 24 months maintaining its taste and quality
Customers who bought this product also bought:
Related Products
( 5 other products in the same category )