Sierra Nevada - Juan Valdez® Gourmet Single Origin Coffee (Beans 454g)
This coffee is a product of the uniqueness of The Sierra Nevada of Colombia, the world's highest coastal range (5,700 m) with jungle & rainforest, creating a magical full bodied coffee with an intense character and aroma. This premium Colombian coffee indulges with hazelnut notes and residual chocolate essences.
Cup Profile: Strong
Aroma: Intense & Sweet
Acidity: Low
Body: High / Full Bodied
Delivery policy
(edit with the Customer Reassurance module)
Return policy
(edit with the Customer Reassurance module)
Sierra Nevada
The strong and full-bodied coffee from Colombia
At the foothills of the world's highest coastal range (5,775 mts), by the water, indigineous cultures, committed to the rituals of mother earth, dedicate their life's work to cultivating and growing an absolutely unique coffee. Its proximity to the water creates a microclimate with relatively higher humidity, translating into a coffee with higher body, and thus of high intensity.
Jungle, Rainforest and Mountain Chains, magically coming together - awarded by UNESCO World Heritage and Biosphere reserve in 1979, recognizing this as a unique place in the world.
15,322 Native American Tairona Culture (Arhuaca, Wiwa and Kogui indian reserves) coffee growers have taken on this art as part of their essence and their farming practices are in themselves a ritual bringing together the wholeness of the earth, sustainable and responsible practices focused on respecting Mother Earth and thanking her for the b throughout and the unique soils and conditions.
The Coffee is cultivated between 900 and 1,700 mts and average temperatures of 21.2˚ C. This coffee region is privideldeged with large size coffee cherries due to the high precipitation rate between the growing phases.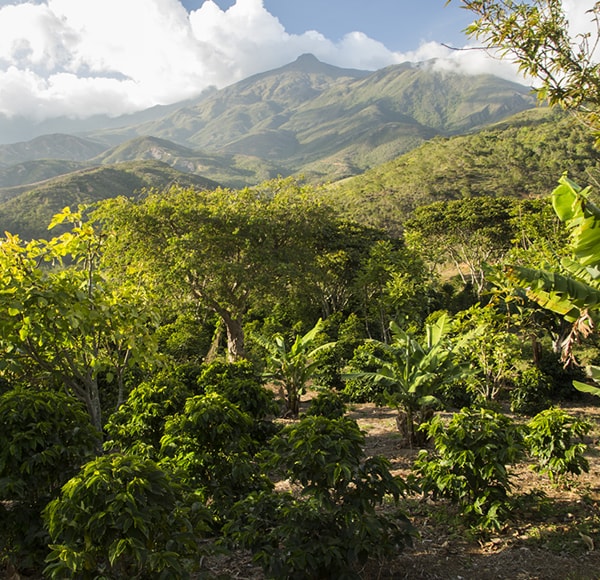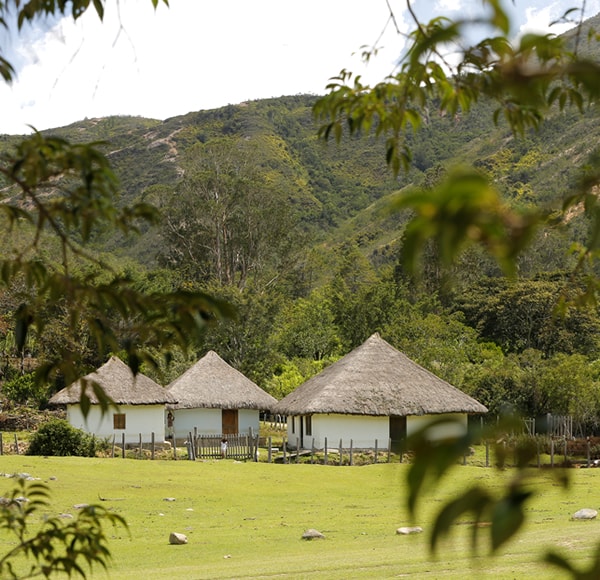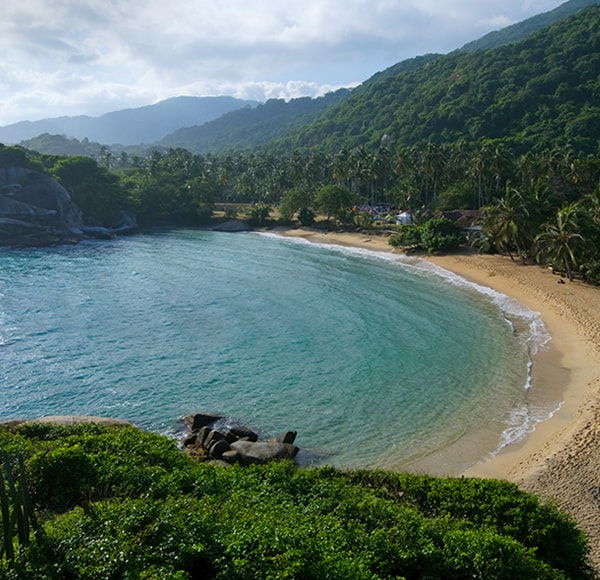 At the foothills of the world's highest coastal range, local coffee farmers devote the cultivation and care of a totally unique coffees. The landscape is characterized by rainforests, jungles and mountains. The Single Origin Sierra Nevada coffee grown at altitudes of 900-1700m. Owing to its coastal location, there is a unique microclimate with relatively high humidity.
In this region the precipitation rate is very high with the average temperature of 21.2 degree celcius. These climatic characteristics, the traditional farming methods, which always take place in harmony with nature, as well as the unique soils give the Single Origin Sierra Nevada its intense and strong taste.
Characteristic feature of this unique gourmet coffee is the fine hazelnut flavor united with essences of chocolate.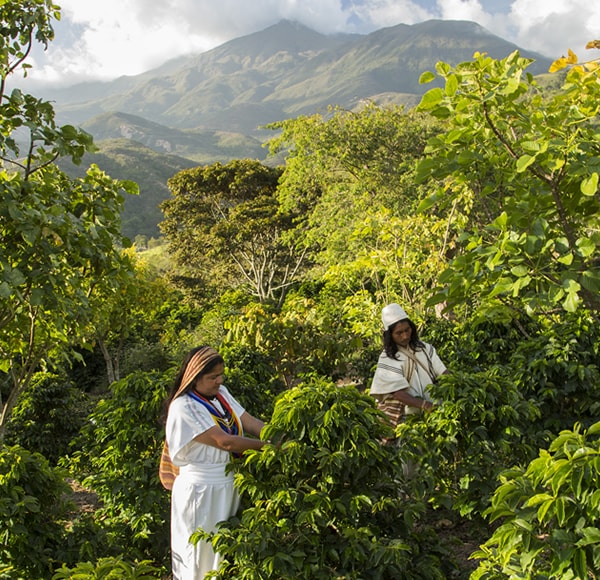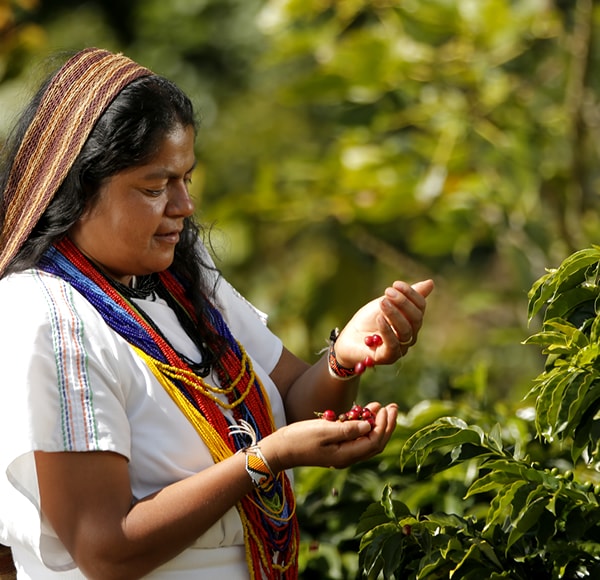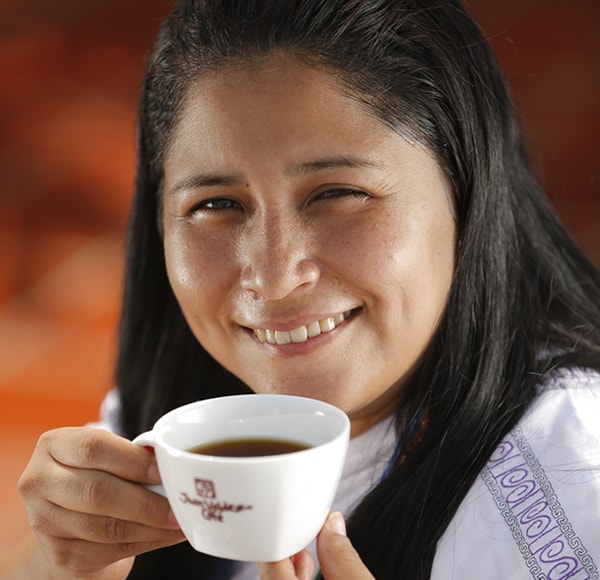 Customers who bought this product also bought:
Related Products
( 4 other products in the same category )