Antioquia - Juan Valdez® Gourmet Single Origin Coffee (Beans 454g)
100 % Gourmet Colombian Coffee - Single Origin Highlands Antioquia. A Gourmet Coffee balanced by its high mountains and rich soils. This coffee provides a balanced cup profile with sweet notes with a fruity and herbal aroma.
Amount: 500g
Cup Profile:
Aroma: Fruity
Acidity: Medium
Body: Medium
Delivery policy
(edit with the Customer Reassurance module)
Return policy
(edit with the Customer Reassurance module)
Antioquia
soft beverage with sweet notes and a light fruity and herbal aroma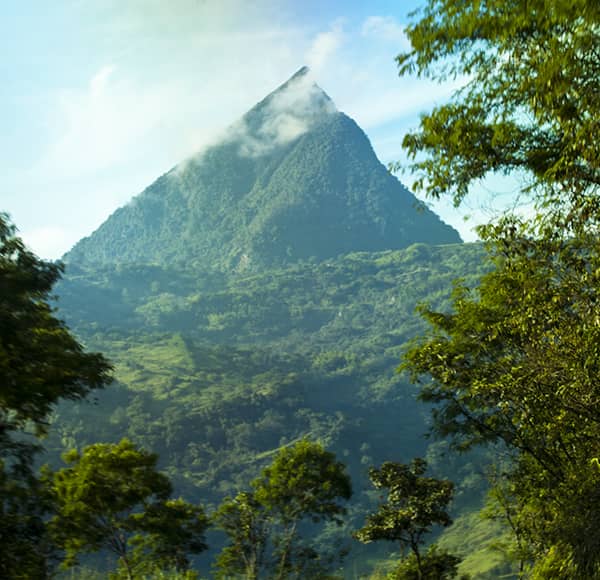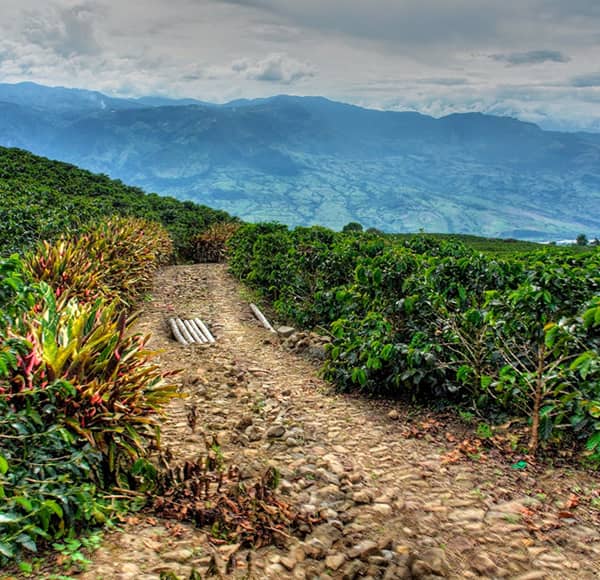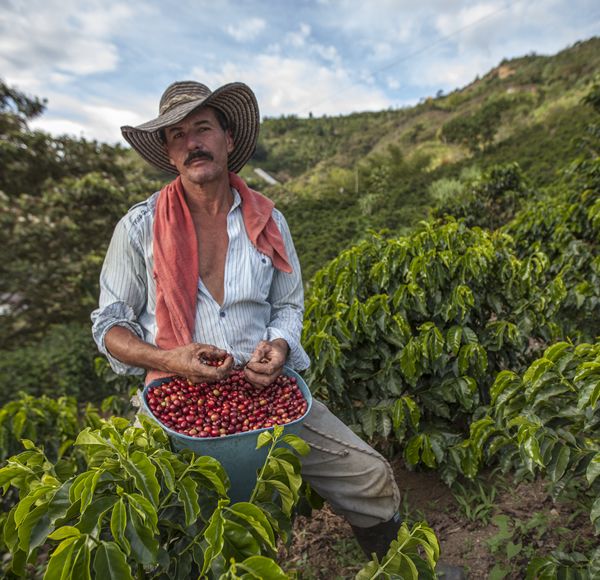 Between the rich valleys and mountains of this diverse region and charming culture, grows a specialty coffee that is as expressive as its people.
Antioquia is one of the most iconic coffee growing regions in Colombia, with a coffee growing history and tradition of over 180 years and 92.000 coffee growing families. In this región, you can find the Cerro Tusa above 1.500 meters above sea level, a famous mountain that gives Colombian coffee its identify. This is an area characterized for its geographic and climatic diversity, with harvesting being practiced in small plots of land that produce a wide variety of single origin coffees with unique flavors. This coffee brings sweet notes and a light fruity and herbal aroma.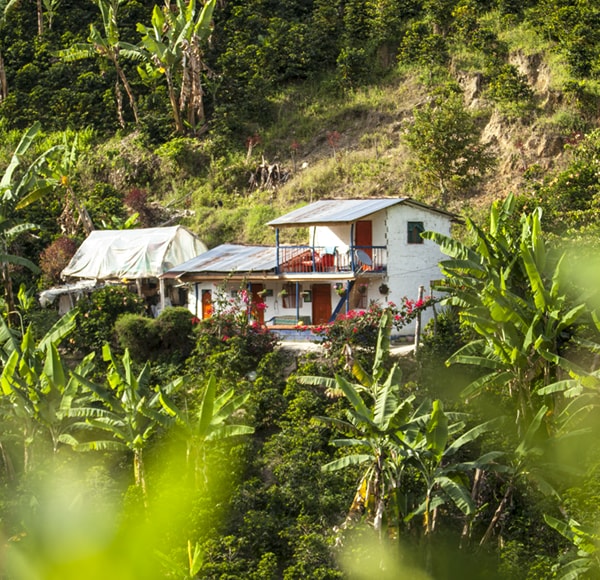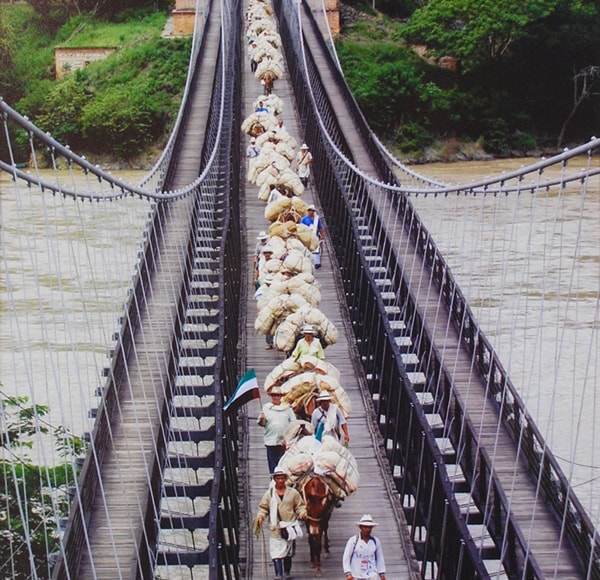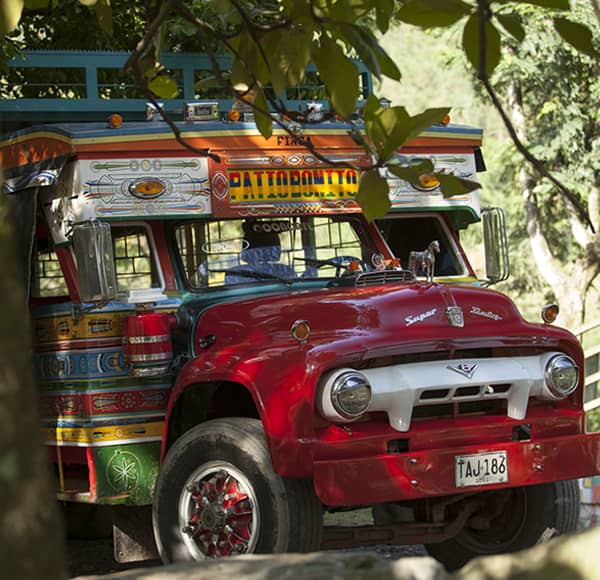 This region contains a wide diversity of climates and soils, where every year, a large variety of 100% Arabica coffees and flavors are grown.
This region's climate is drastically affected by the humid winds of the Pacific Ocean and the Andean highlands of up to 4.800 mtrs above sea level. This allows Antioquia to have a range of climates ranging from tropical, oceanic, equatorial to continental and a variety of ecosystems, which differentiate a coffee grown at 1.400 from the one grown at 1.800.
The PAISA Culture, distinctive of this region, was created around the culture of coffee growing. The people are great entrepreneurs known for their hospitality, kindness and off course, for producing special coffees of the highest international quality.
Key Facts
100% Premium Colombian Coffee grown between 1.200 to 1.800 meters above sea level
Average temperature 20° C
Second largest coffee growing region with over 130.000 acres and 112.000 coffee farms
Coffee grows and is picked throughout the whole year
Customers who bought this product also bought:
Related Products
( 4 other products in the same category )