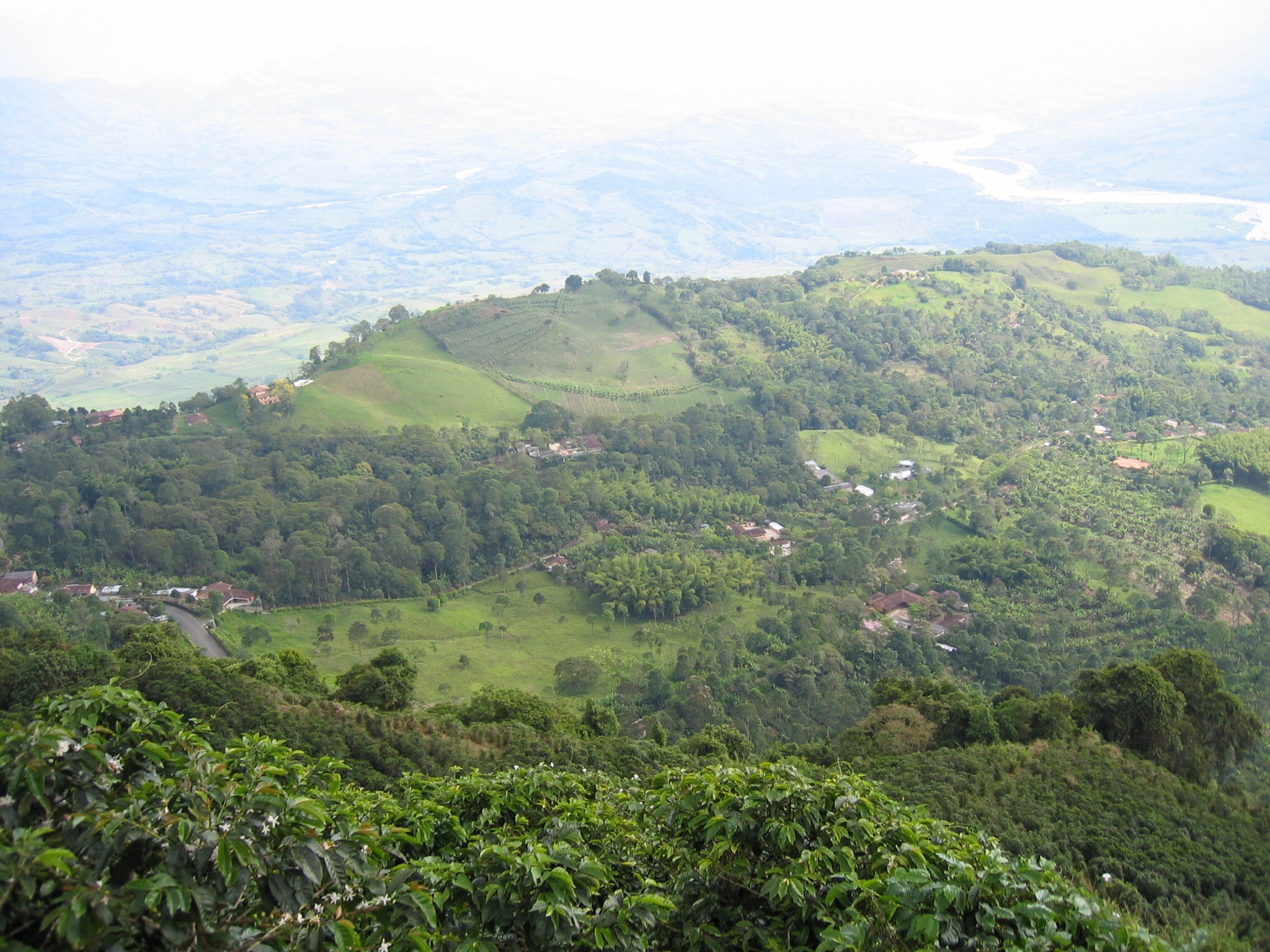 Love4Coffee is the official exclusive distributor of Juan Valdez® coffee in Germany. 
We are proud to finally bring the best coffee of the world to Germany, and directly deliver it to your home. Coffee lovers no longer have to think and try to find a consistently good coffee to awaken their daily senses. Once you have tried Juan Valdez Coffee, with its premium Arabica highlands quality, you will never go back.
Juan Valdez® coffee is hand picked and roasted directly in Colombia with the long standing experience of the coffee growers, its worldwide recognized highest quality standards and packed air tight to ensure absolute freshness and aroma when it arrives to your expert hands.
Our love4coffee team is committed to providing you a customer experience that delivers your coffee and its great taste at a great value and always ensuring that you do not go one day without this indulgence. Orders are usually processed within one day and we are eager to hear from you if we can make your experience more enjoyable. Welcome to the Juan Valdez® Elite Club! 
Unsere Webseite: www.love4coffee.de
Kundendienst-Nummer:+49 361 23007204
Love4Coffee E-mail: erleben@love4coffee.de
Love4coffee Adresse: Espachstr. 4a 99094 Erfurt